Bringing hope and wholeness to the Kitsap Community and beyond
arRIVAL Sermon Series for this Christmas season: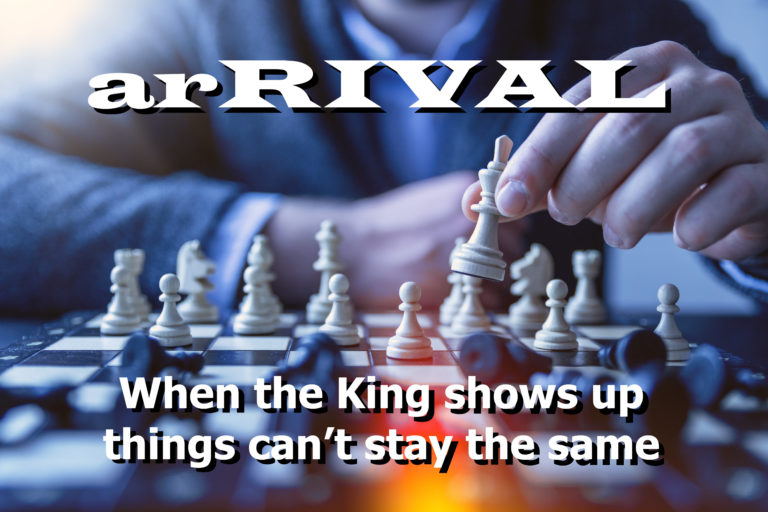 1. Dec 8- Bethlehem: Jesus in the Stable
       2. Dec 15- Nazareth: Jesus in the Synagogue
        3. Dec 22- Jerusalem: Jesus in the Sanctuary
Thank you Port Orchard for everyone who made AMEN Free Health Clinic possible.